GreenDoor Health and Wellness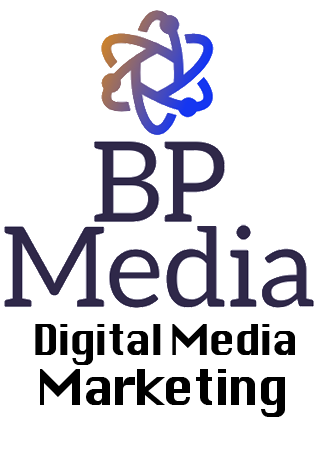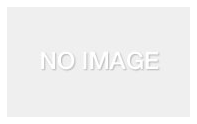 Last Attended TLC: February 23, 2021
Profile Last Updated: December 21, 2020
My Business is Your Health
Business Description:
I'm Dwight Christie from GreenDoor Health & Wellness where my business is your health.
I am a coach, nutritionist and incorporate CBD into my health plans. I work in four main areas of our health: Weight Loss, Anxiety, Pain Management and Sleep. Currently working to help people with joint and muscle pain and to help Message Therapists grow their business with high potency CBD topicals to use in their practices.
I'm Dwight Christie from GreenDoor Health & Wellness