Headin Home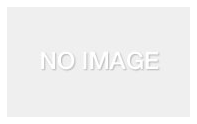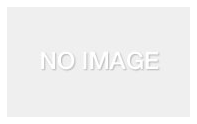 Last Attended TLC: February 23, 2021
Profile Last Updated: February 03, 2021
• To heal the Mind, Body and spirit of both Human and Horse
Business Description:
Headin' Home is a nonprofit 501(c) (3) tax-exempt organization. Tax ID 47-5311062 horse rescue of both wild and domesticated horses and equine therapy center for veterans in need. Our mission is to heal the mind, body, and spirit of both horses and humans. We provide impactful rescue and rehabilitation for wild mustangs from the Bureau of Land Management and life-saving rescue for horses, of which, would otherwise be sent to slaughterhouses. In tandem, we use the healing power of horses in our equine therapy program for veterans suffering from Post-Traumatic Stress Disorder (PTSD) and other traumatic injuries that have damaged their physical and/or mental capabilities. These programs allow horses and humans to heal together.
. We are dedicated to providing endless compassion, rescue, and rehabilitation to wild horses and suffering veterans and allowing them to rehabilitate together, in mind, body, and spirit.