ABC channel 4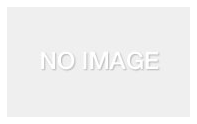 Last Attended TLC: February 16, 2021
Profile Last Updated: January 28, 2021
Good 4 Utah
Address
2175 West 1700 South
Business Description:
We provide businesses with the tools they need to scan, copy, print and manage documents via IT -- selling, leasing and servicing Xerox, Toshiba, Lexmart, HP, Canon and M-Files.
We do this with free business evaluations and assessments. We are looking for the best business solutions for you.