American Expansion, Inc.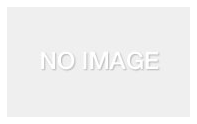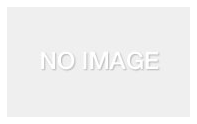 Last Attended TLC: February 23, 2021
Profile Last Updated: November 20, 2020
Category
Insurance (Life/Health)
Business Description:
American Expansion, Inc. was formed to allow me to help others expand their vision of what they can do. I want to help others to think outside the box and realize that the only thing holding them back is their self doubt and limiting beliefs. Believe me, I've been there.
Too many times we blame others for holding us back, hurting our feelings, or making us mad. In reality we choose to hold ourselves back, be offended, and get mad. Everything is in our control and we need to take ownership of what is happening in our lives. Once we figure that out we are able to move forward with purpose and vision. Don't let others tell you what you can or can't do. Decide who you want to be and let that guide what you do, not what others tell you to do. Step outside the box that has held you in and live the life you've always wanted.
I help people with self development, financial fitness, life insurance, debt elimination, business structuring, and buying and selling Real Estate. I've also started teaching a Real Estate Continuing Education class where I teach people how to protect their home and become Real Estate Investors. I would love to do a 1 to 1 so I can learn more about what you do.